Pirate Patty Reviews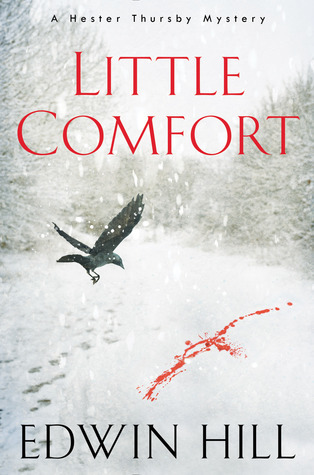 In a brilliantly twisted debut set among Boston's elite, Edwin Hill introduces unforgettable sleuth Hester Thursby—and a missing persons case that uncovers a trail of vicious murder…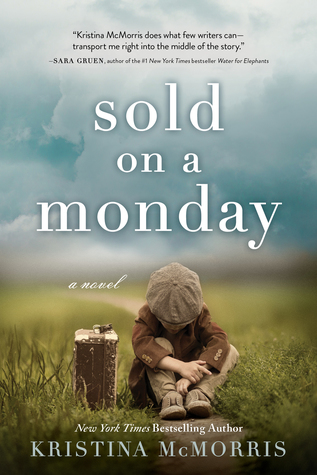 From New York Times bestselling author Kristina McMorris comes another unforgettable novel inspired by a stunning piece of history.
 he's never had a no-strings fling. He's never had anything else. But maybe this time will be an exception?
 From USA Today bestselling author Kieran Kramer, comes Second Chance at Two Love Lane, a fast-paced tale about the intoxicating effects of fame and what happens when a past romance is rekindled behind the silver screen.
 Detective Peter Decker and his wife, Rina Lazarus, risk life and limb to solve a pair of brutal murders that may be tied to a crime from more than twenty years ago in this intense and addictive mystery from New York Times bestselling author Faye Kellerman.
 The…
View original post 57 more words